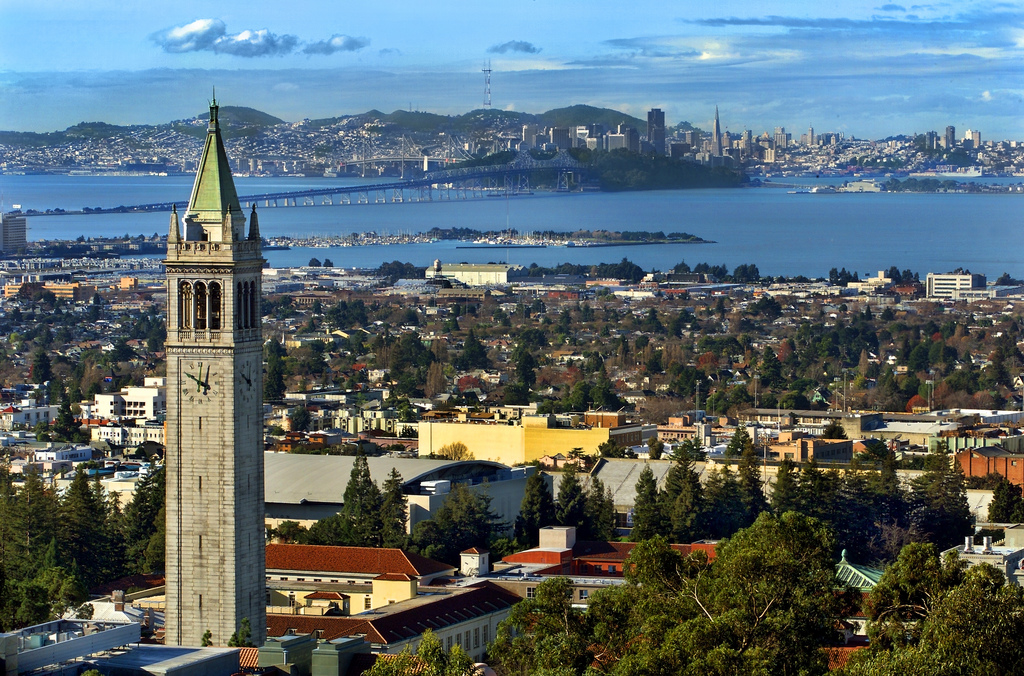 Prof Jacobs  jacobs@berkeley.edu   3117 Tolman Hall office  510-642-5739
Jacobs Lab  G22 Tolman Hall Lab   510-643-6931
Department of Psychology  psychology.berkeley.edu
3201 Tolman Hall  510-642-5292; FAX 510-642-5293
Mailing Address: Department of Psychology – 1650, University of California, Berkeley, California  94720
Helen Wills Neuroscience Institute  neuroscience.berkeley.edu
JOIN
Undergraduates
We are always interested in hearing from people with experience working with animals and who are interested in their cognition and behavior. We recruit mostly via apprenticeship programs, such as URAP (research.berkeley.edu/urap) or Psychology 199, but will consider other applications as well.
Graduate Students
We are interested in people with interests in animal cognition (in particular rodents and dogs but also terrestrial invertebrate species), biomechanics, and spatial orientation.
Postdoctoral Researchers
Please contact Lucia directly at jacobs@berkeley.edu to discuss research opportunities.